Since I founded The Birdcage in 2012, I have wanted to offer a collection of home decor, kitchen and dining, and barware items in the shop. For various reasons it took some time. I didn't have adequate storage space, nor had I been able to source enough pieces that appealed to me to curate a collection. But now I am pleased to offer a small, but fantastic collection of vintage home decor and mid-century barware alongside an already available collection of beauty items. Here are a few featured pieces in the shop now!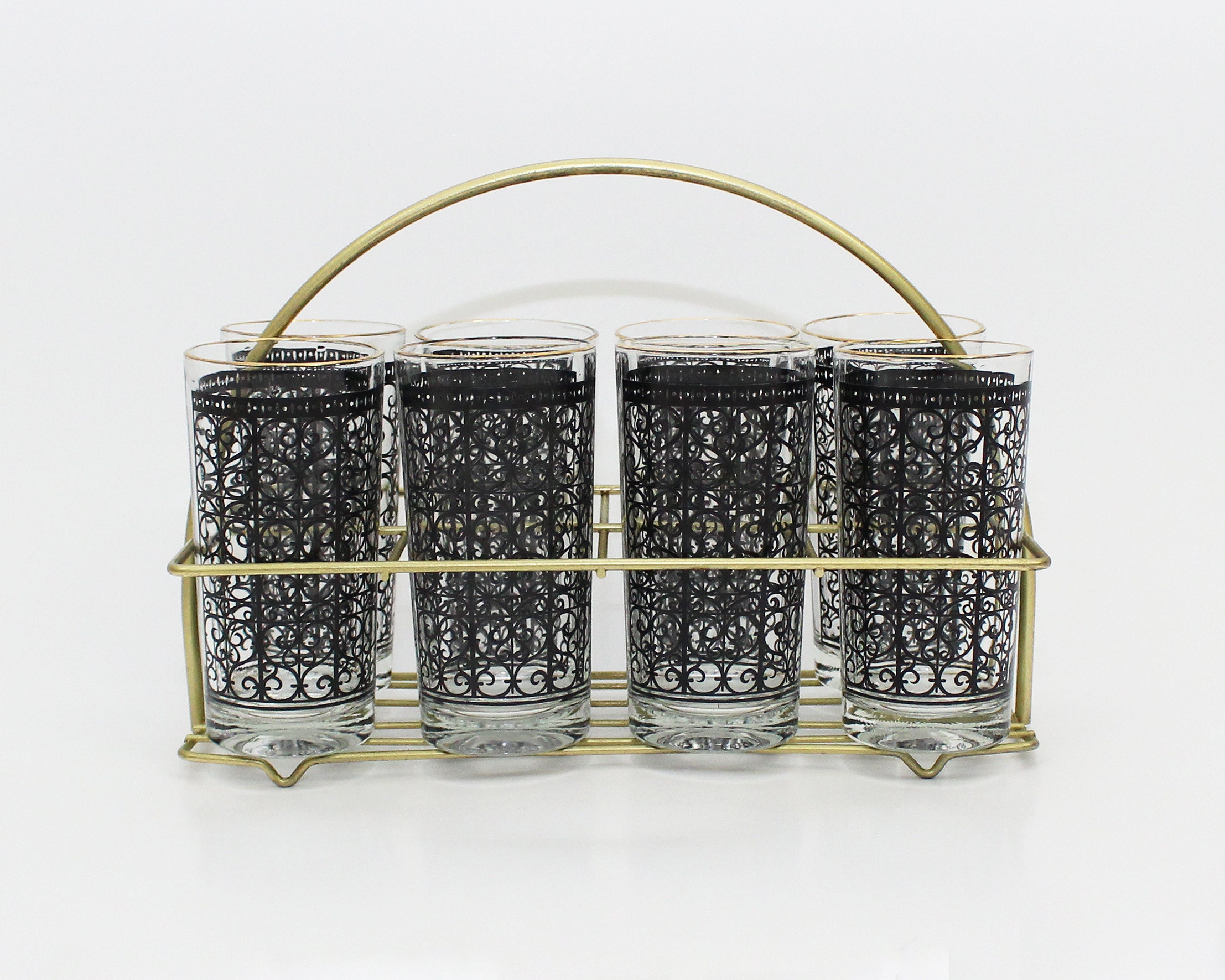 Add a little mid century flare to your bar! This set of eight high ball tumblers comes with a gold drink caddy. The caddy has been refinished in gold, cleaning it up just a little.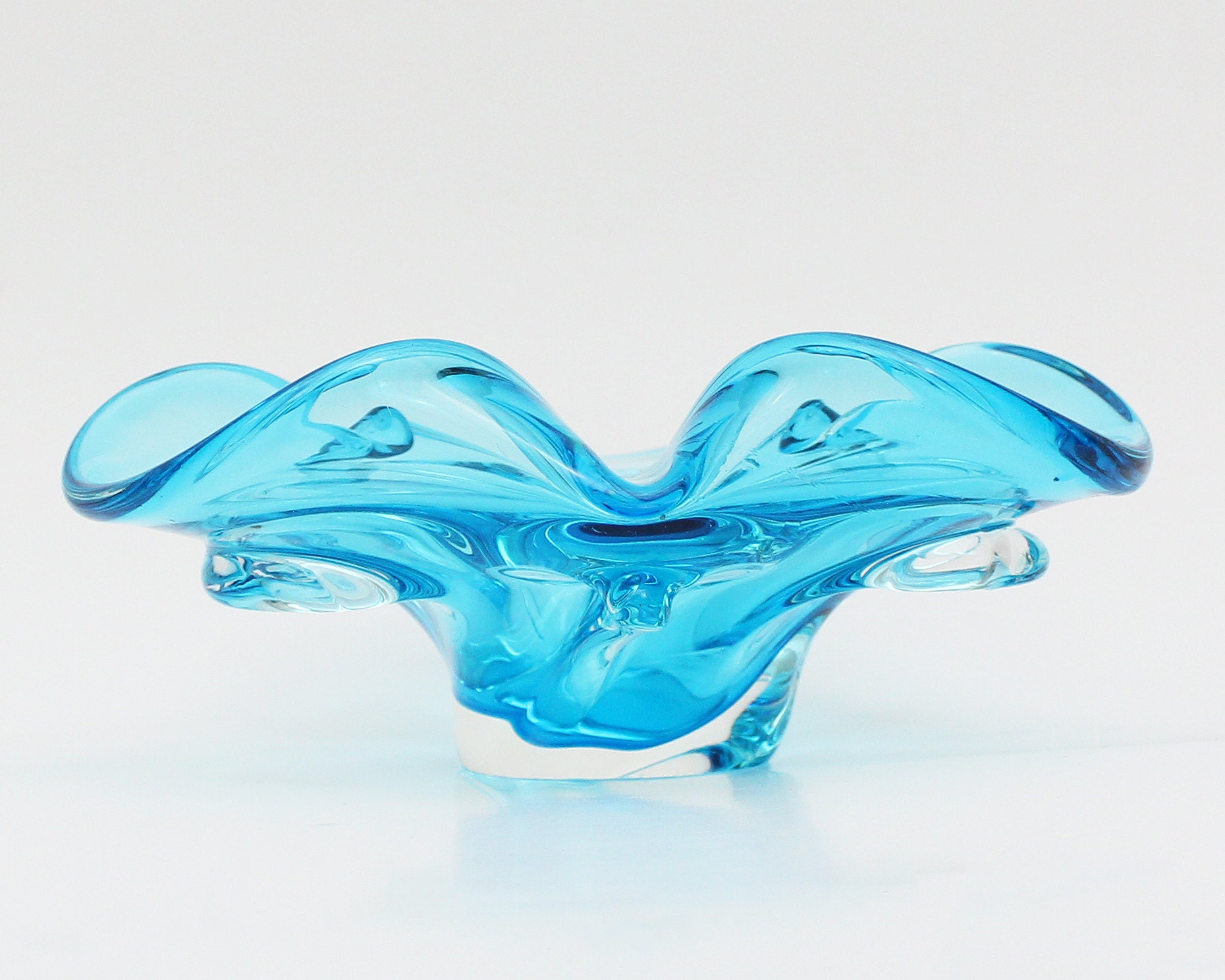 A beautifully mid-century handblown glass ornamental bowl, waiting to be a centerpiece. I also have a green handblown glass bowl available in the shop. The colors in these bowls is so vibrant and the designs of each bowl truly one of a kind.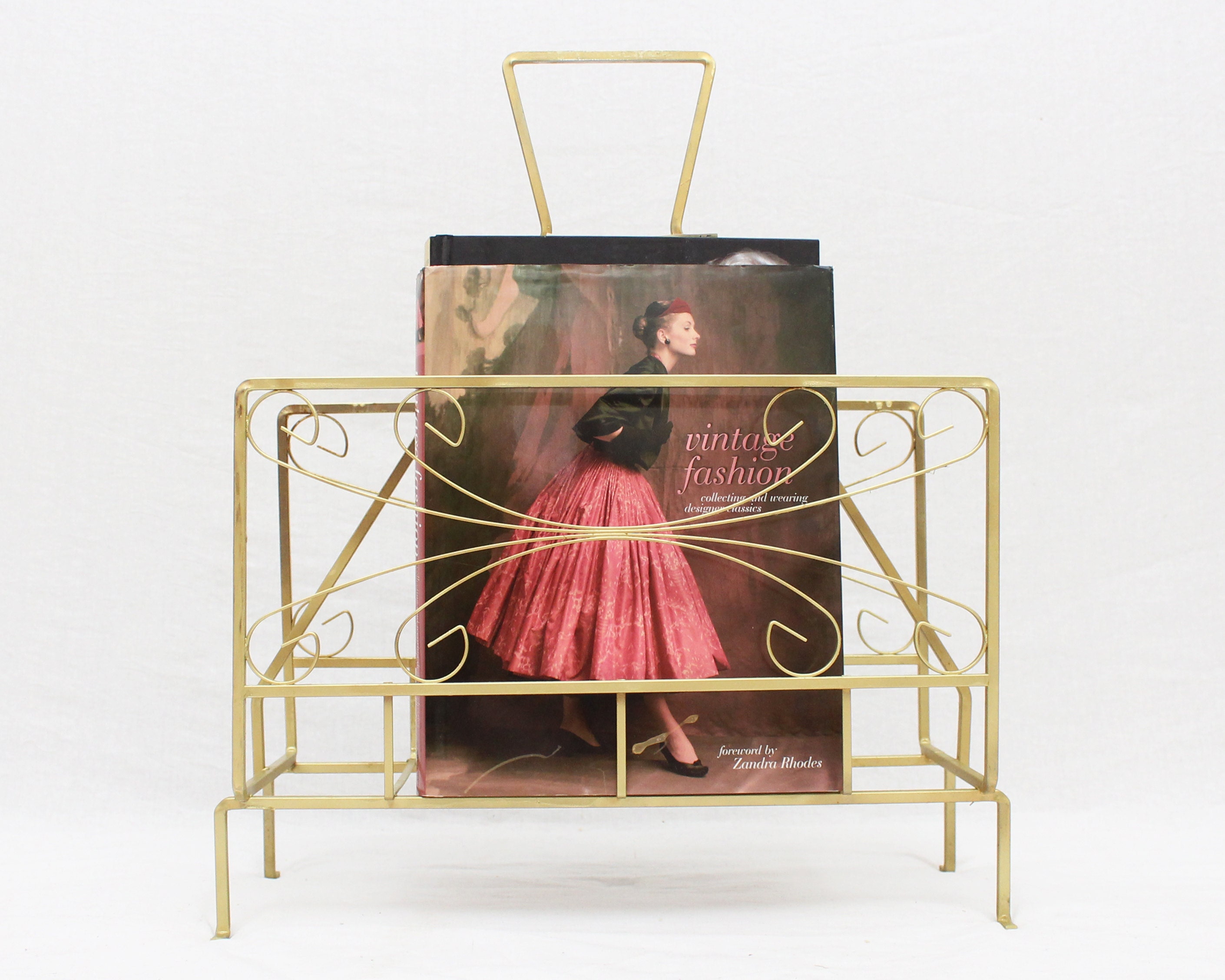 This one got me excited! It was one of those things I saw out of the corner of my eye and grinned when I got a closer look. Store your books or magazines in style. Organization doesn't have to be ugly.
Check out the Vintage Home & Beauty section of the shop to see the whole collection.